"A brand by women for women"
Founded in 2012 the brand has grown and acquired international acclaim with women all over the globe welcoming and embracing the simplistic and functional yet rebellious aesthetic at the core of the brand. Intended to provide women with everyday pieces while on the go, the brand captures the essence of the Los Angeles rock-bohemian vibe, translated through the prism of minimalism inspired by the designer's Scandinavian roots. Sexy lace bralettes, edgy leather jackets, easy cotton sweaters-the range is wide yet beautifully coherent. It is almost as if one can get ready with their eyes closed and still pull together a perfect outfit head-to-toe.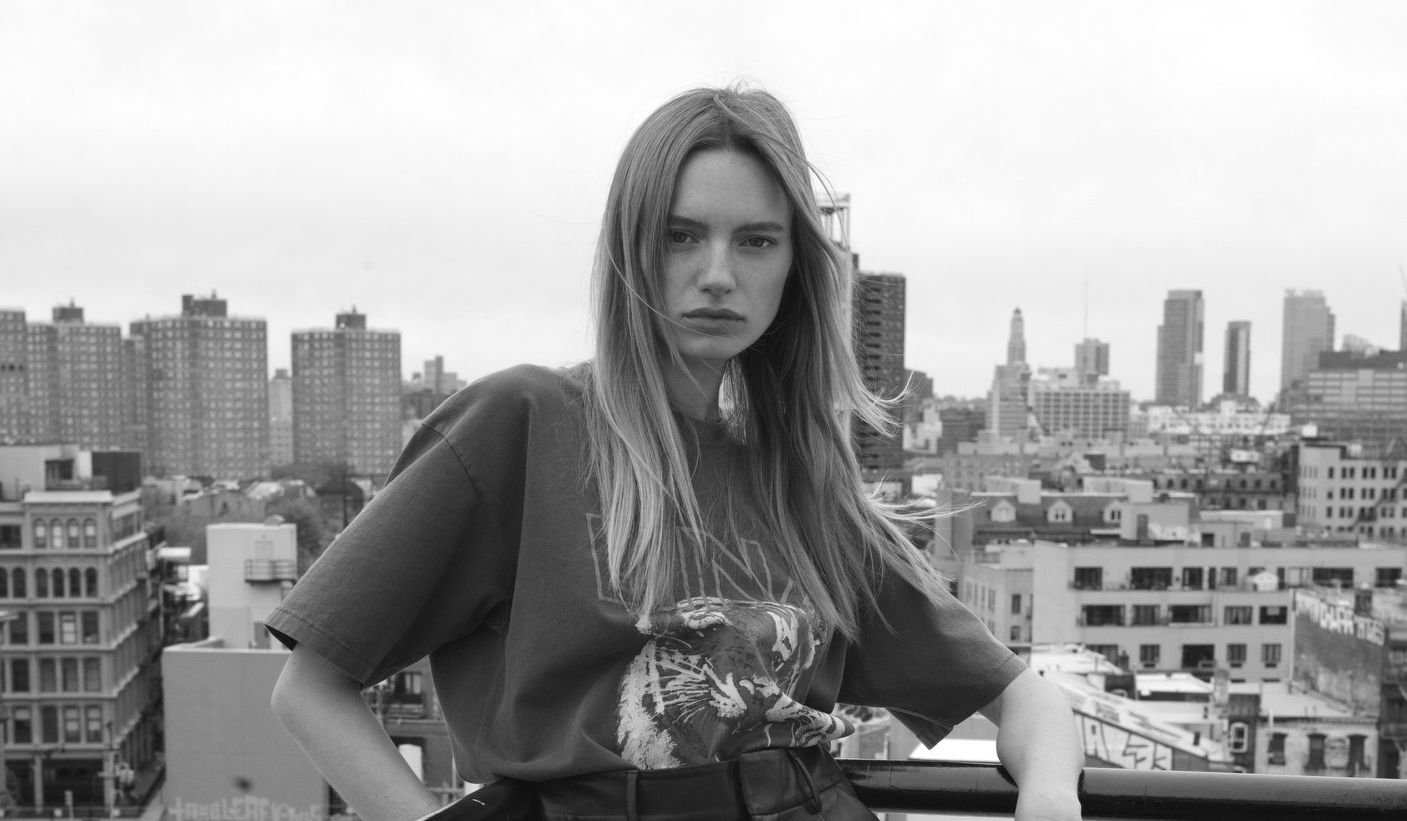 Anine Bing made a name in the accessible luxury space for its 'timeless' soft tailoring and scandinavian simplicity. Now, signalling its ambitions with a major-league campaign, it's planning to double its store count, grow its global revenue by 40%, and enter a new market, China.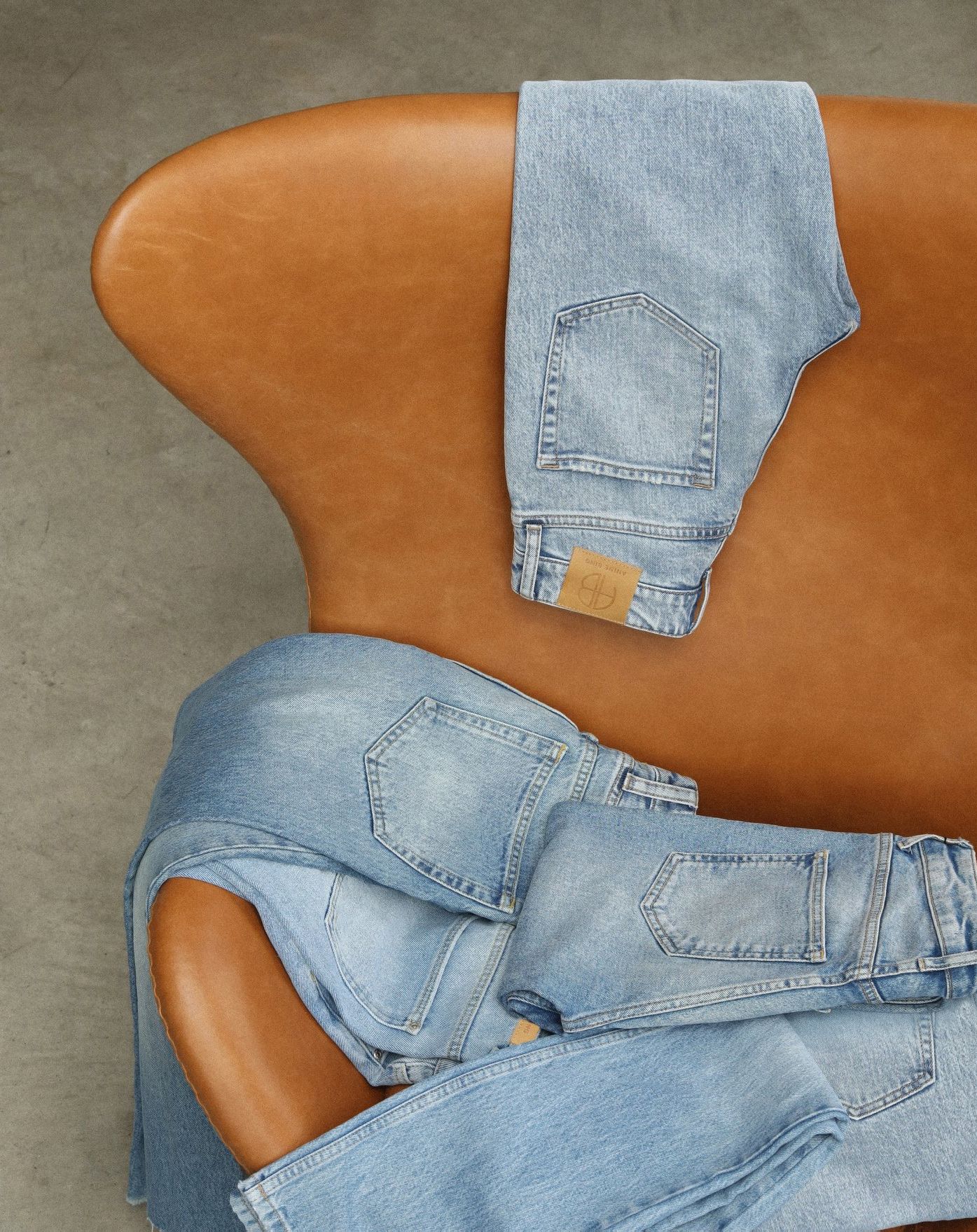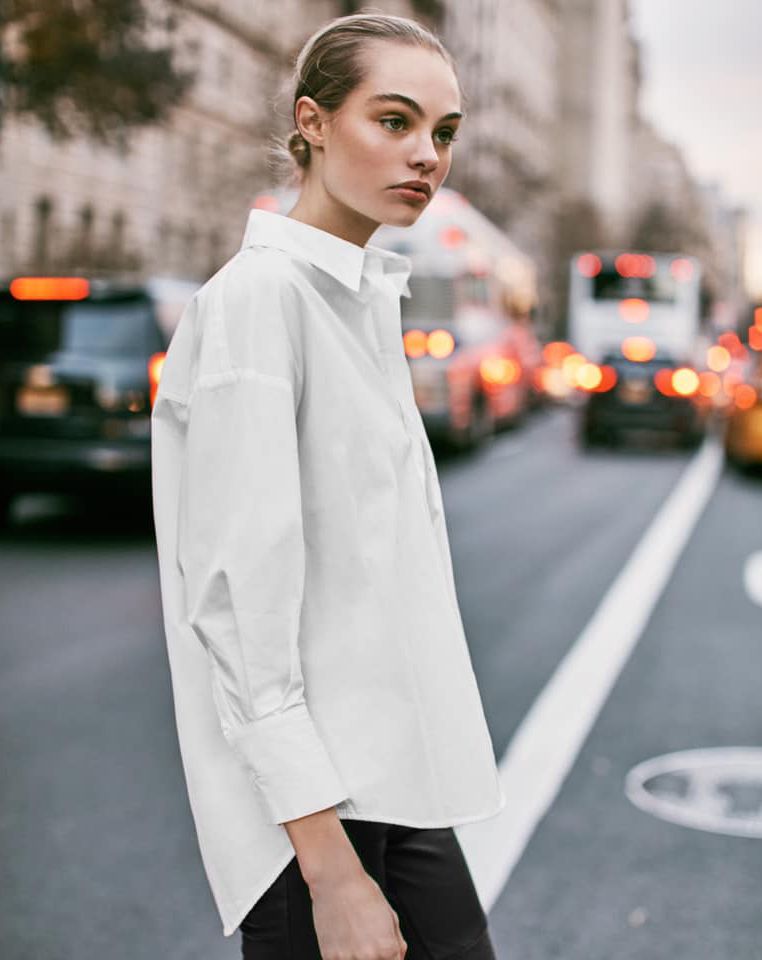 To continue to establish ANINE BING as a global fashion house, focused on everyday wardrobe essentials and investment pieces for modern women seeking a timeless yet rebellious approach to style its the mission of brand.