The shopper bag is among the most popular that exist and the reason is simple: there is no single reason, there are so many. It is the most practical, versatile and comfortable model that exist, always present among the trends of the season: this bag never goes out of style, so investing in it is always a good idea.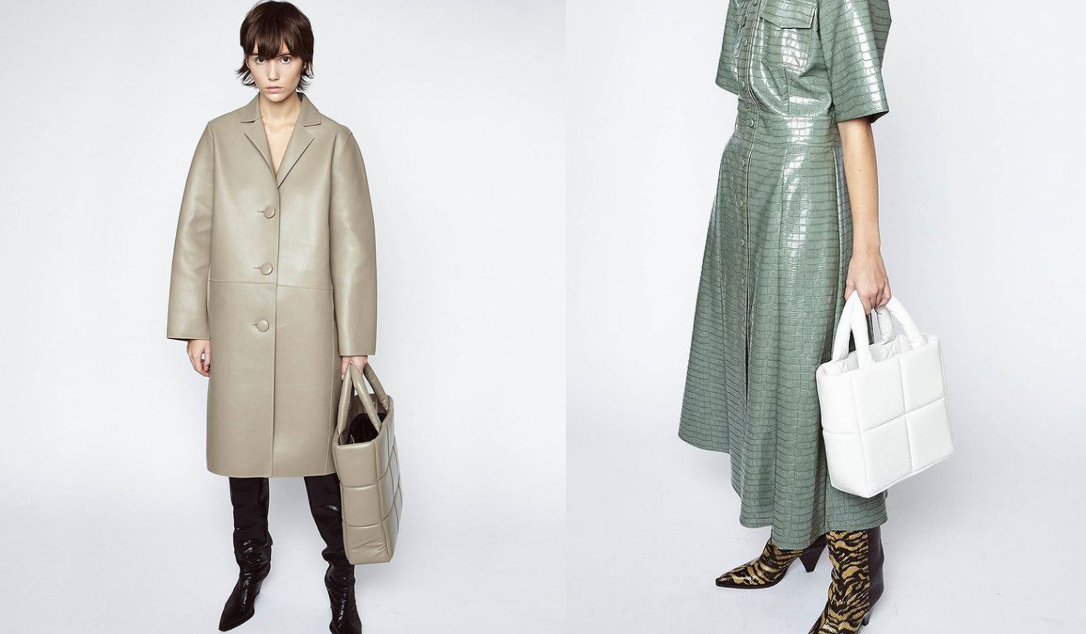 For the new season, there are many shopping bags to fall in love with, perfect for completing all kinds of looks, perfectly suited to a sporty outfit as well as a more elegant outfit. If you choose a bag with a minimalist design, with a neutral nuance, know that you will have a real passepartout in your hands, there is no situation in which it will not be able to faithfully accompany you.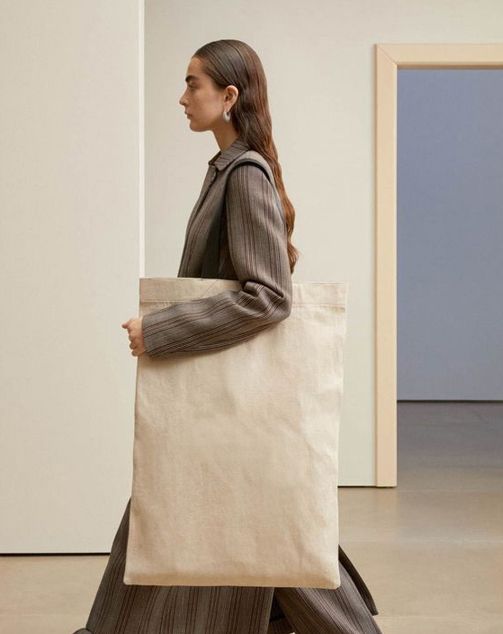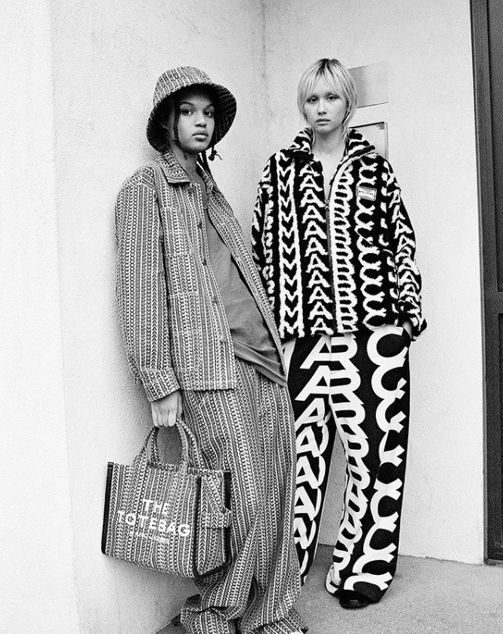 The tote model is one of the most popular: practical, versatile, comfortable and always trendy. For this reason the shopper bag has been our best friend forever for all seasons.