Among the macro floral patterns and colorful prints, floral dresses are once again the protagonists of catwalks, street style and wardrobes. From mini dresses with maxi sleeves for an evening outdoors, to long and flowing dresses with colorful floral prints for a weekend away, it's time to "defrost" the wardrobe from dark and heavy garments, giving the right space to fabulous mixes of lively and romantic floral prints.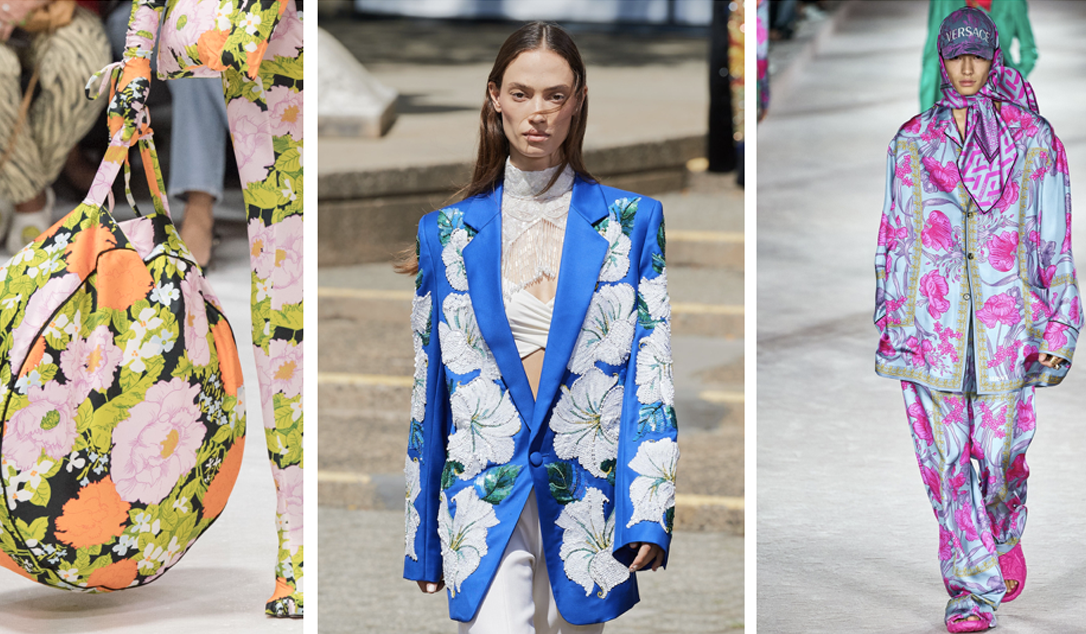 On the catwalks, as in the street style, you can breathe an air of lightness, joy, optimism, rebirth, for this reason in the new collections flourish floral camouflage declined on perforated lace, almost impalpable fabrics or engraved on soft pastel leathers.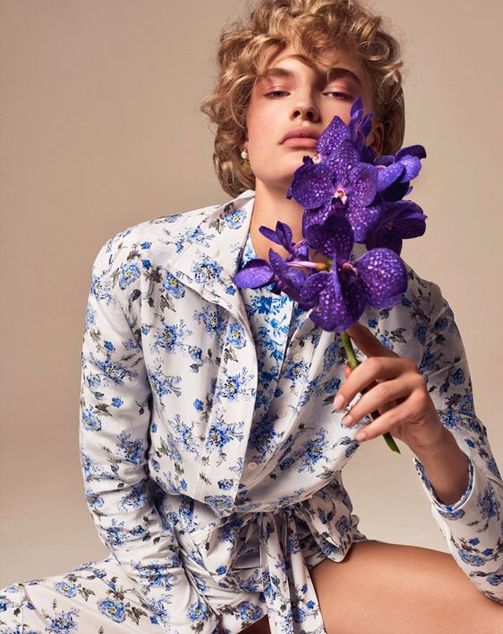 From the bright, almost screamed colors of the full bloom patterns in full 70's style, we move on the more sober and delicate shades of cherry blossom in a Japanese key with finely embroidered shoots on jackets, trench coats and maxi ceremonial dresses. In short, the flower-mania has exploded and since spring is coming, let you find you ready!