Stylists have always used colors in an expressive way to tell the time we are living, with the outbreak of the pandemic we have told a new minimalism, made up of simple and wide shapes, developed with a neutral color palette; after two years, with a world that has been irrevocably shaped, creatives have imagined a fashion loaded with bold, bright and joyful colors.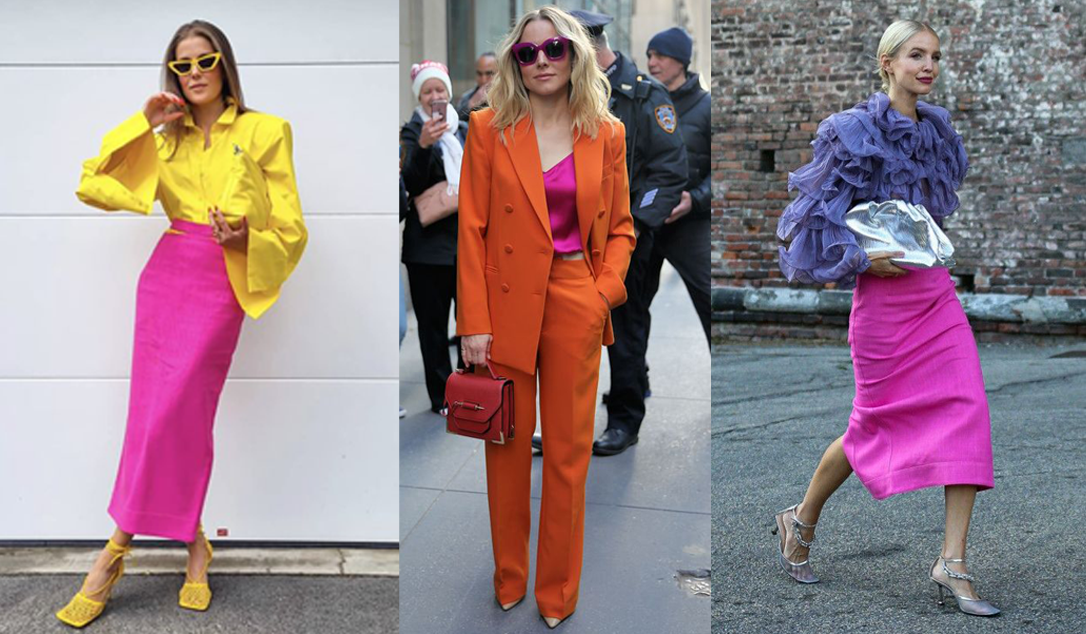 To the comfort of the neutral shades that remain with the different nude shades is added a search for happiness through the use of color itself, this year the trend is to dare with color and break the rules. Fun and bold looks, without any fear of combining textures and patterns that are apparently too distant from each other.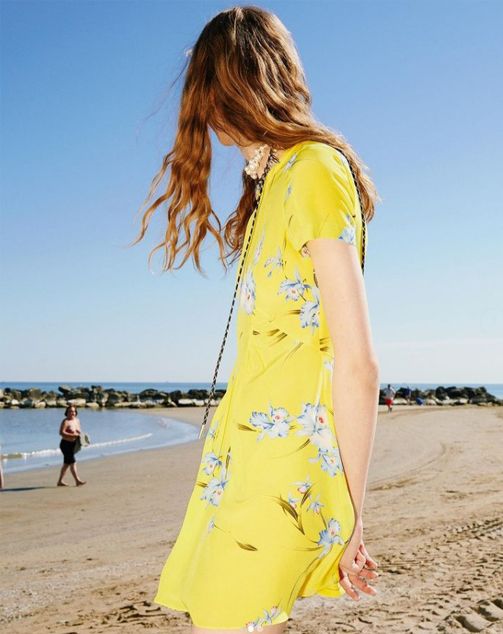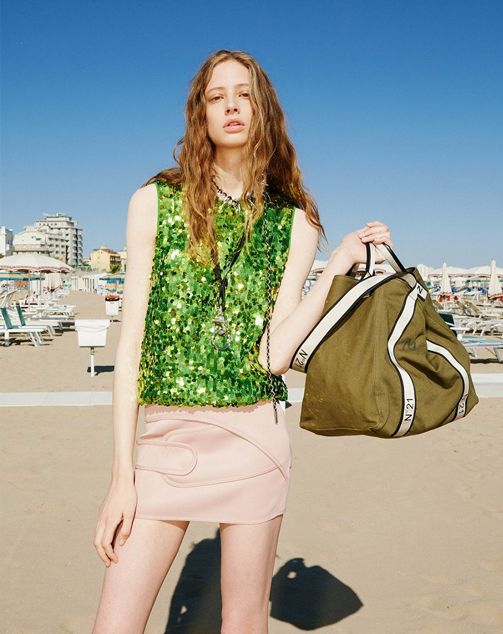 The wide color palette proposed for spring summer 2022 is an invitation to express yourself, your personality: soft, pop or artificial, including the virtuosity (of fashion colors) on fabrics, these shades will accompany the desire to manifest themselves in the real or virtual world.