Born in 2006, Nanushka is a new generation brand that creates cruelty-free versions of classic and contemporary pieces. The Nanushka style combines minimalism and femininity, creating a perfect eco-friendly wardrobe, complete with split models and wrap dresses.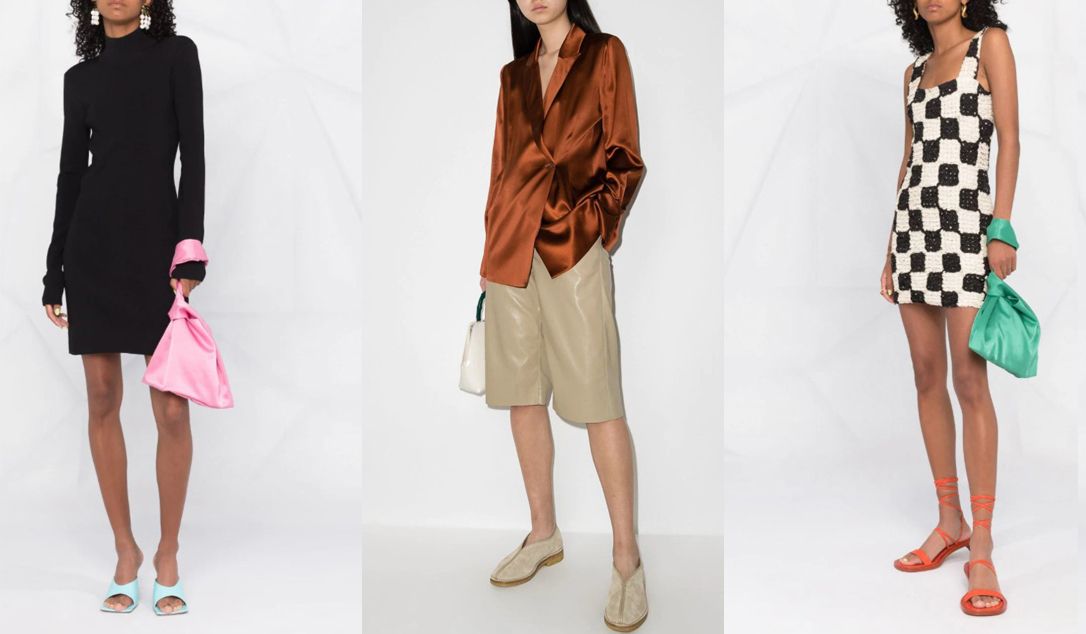 The Jen bag is made with the brand's distinctive vegan leather, already used by the brand in a variety of garments, from elegant wrap dresses to blazer jackets, to the Hide windbreaker. This mini accessory with a triangular shape perfectly embodies the brand's ethos cool and is available in a wide variety of neutral or brighter shades, to add a touch of color to the most minimal looks.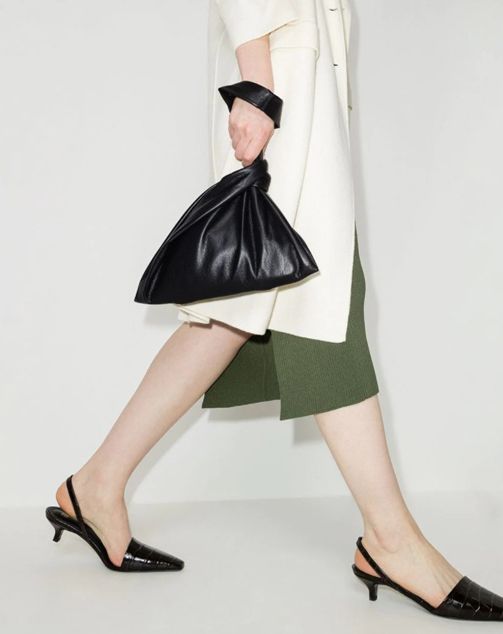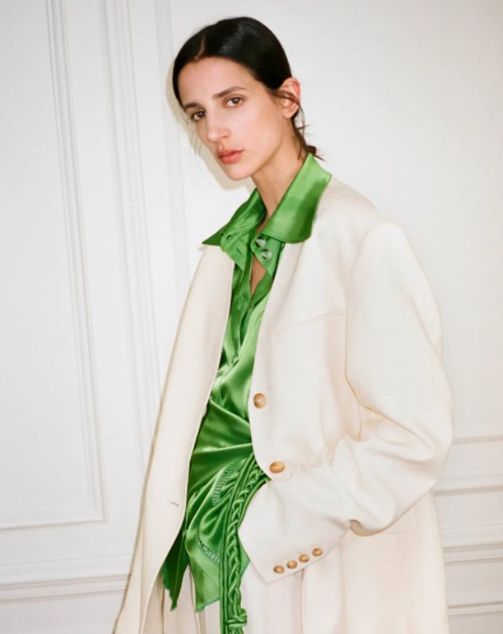 The contemporary Hungarian brand celebrates the liaison between creative freedom and pragmatism with sophisticated fabrics and original silhouettes, in clothing and bag collections entirely produced in Europe.