From the catwalks of the ready-to-wear collections arrives the denim that reveals itself in all its stylistic possibilities. It starts with the relaxed alure of the more casual looks with comfortable and sligthly oversizex to match- also in total denim key, returns also the use of a wide leg jean.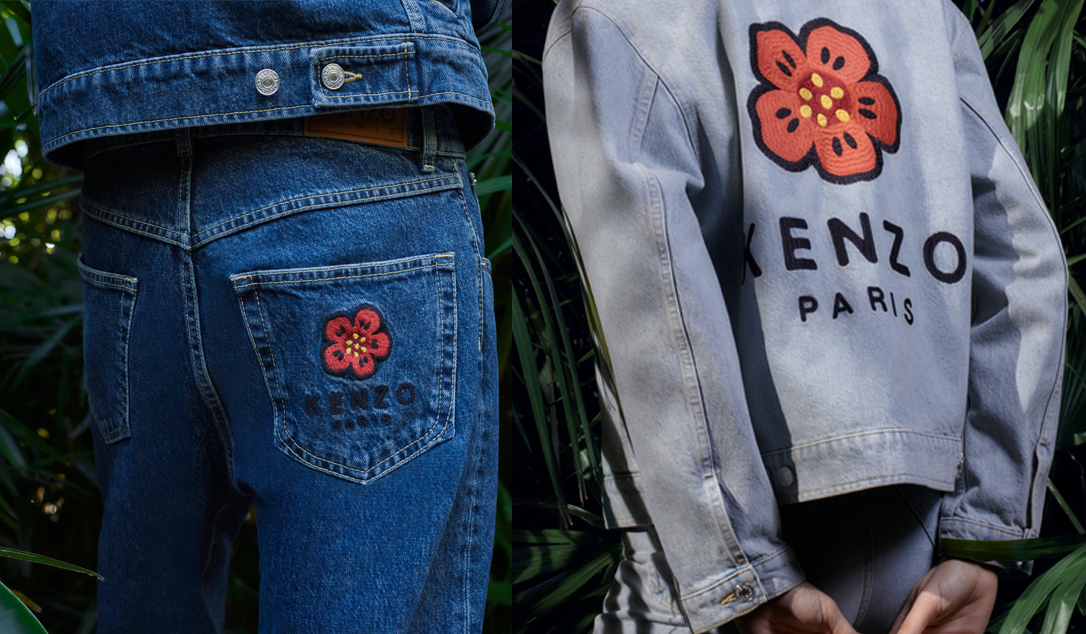 The denim spring/summer 2022 trend does not renounce the academic principle of tailoring for excellence as grit, character, personality are what can be deduced from a collection that self-determines the woman, emancipating her from any social stereotype.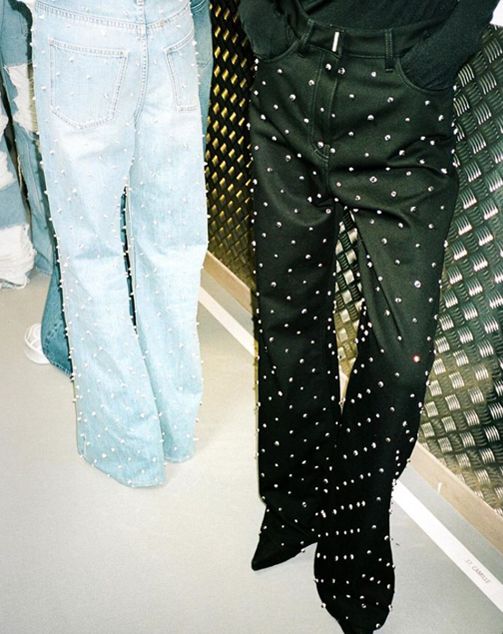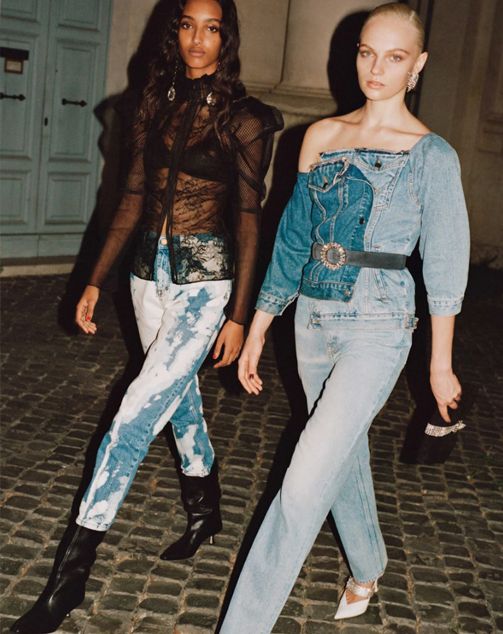 In short, there are no creative limits for this timeless cult fabric that has represented and represents freedom.