IRO is the story of a somewhat unassuming label that burst free to rule the streets of Paris. Laurent and Arik Bitton created the IRO label in 2005. The two brothers drew their inspiration from the vintage look of the 1970s and 80s, in the heart of major cosmopolitan capitals such as Tokyo or New York. IRO quickly established itself as a go-to label for the younger urban generation. In 2006, the label launched a line of accessories followed by a menswear collection in 2010.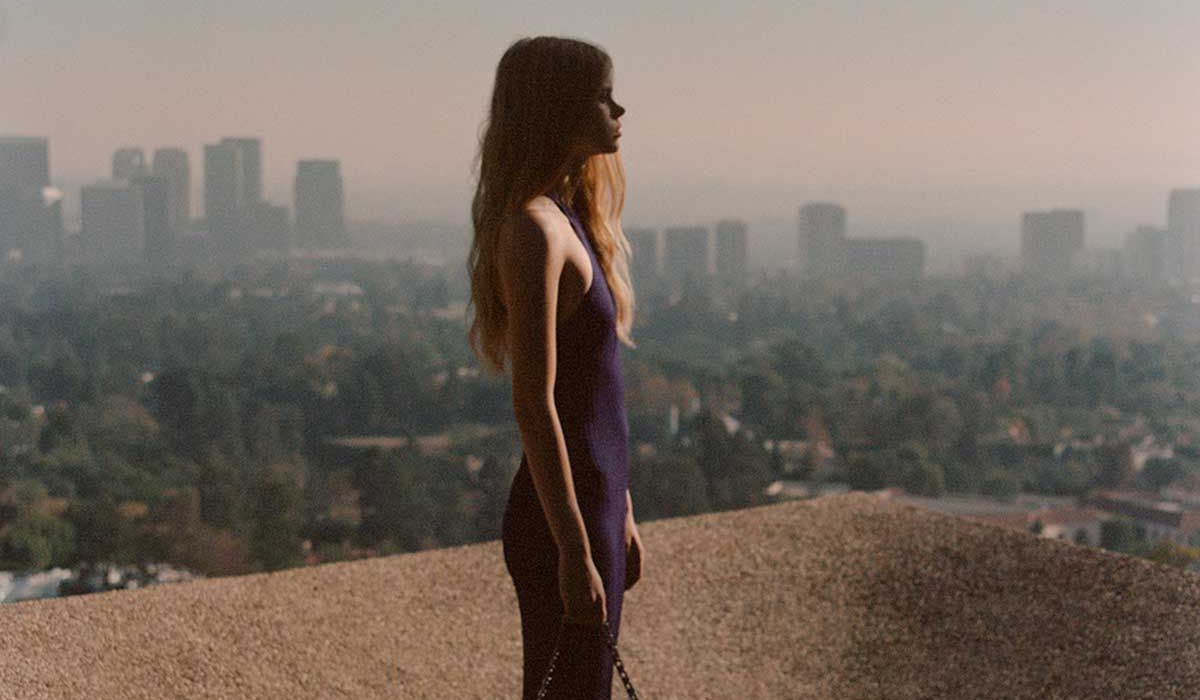 IRO style is unmistakable due to its cuts and considered materials, which are always very representative of the label. Key colours are black, beige and khaki. Prints are always present in collections but to be worn in touches here and there.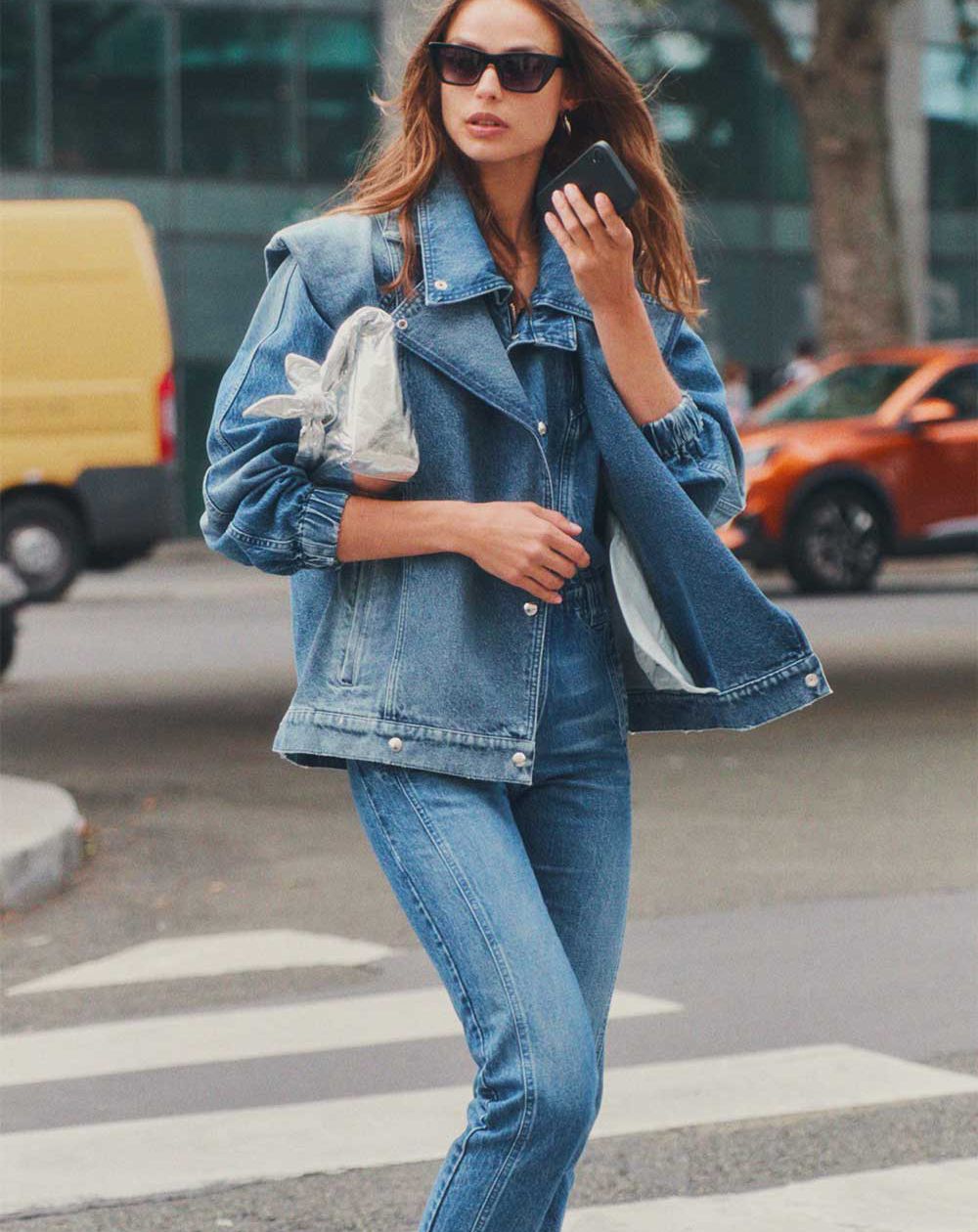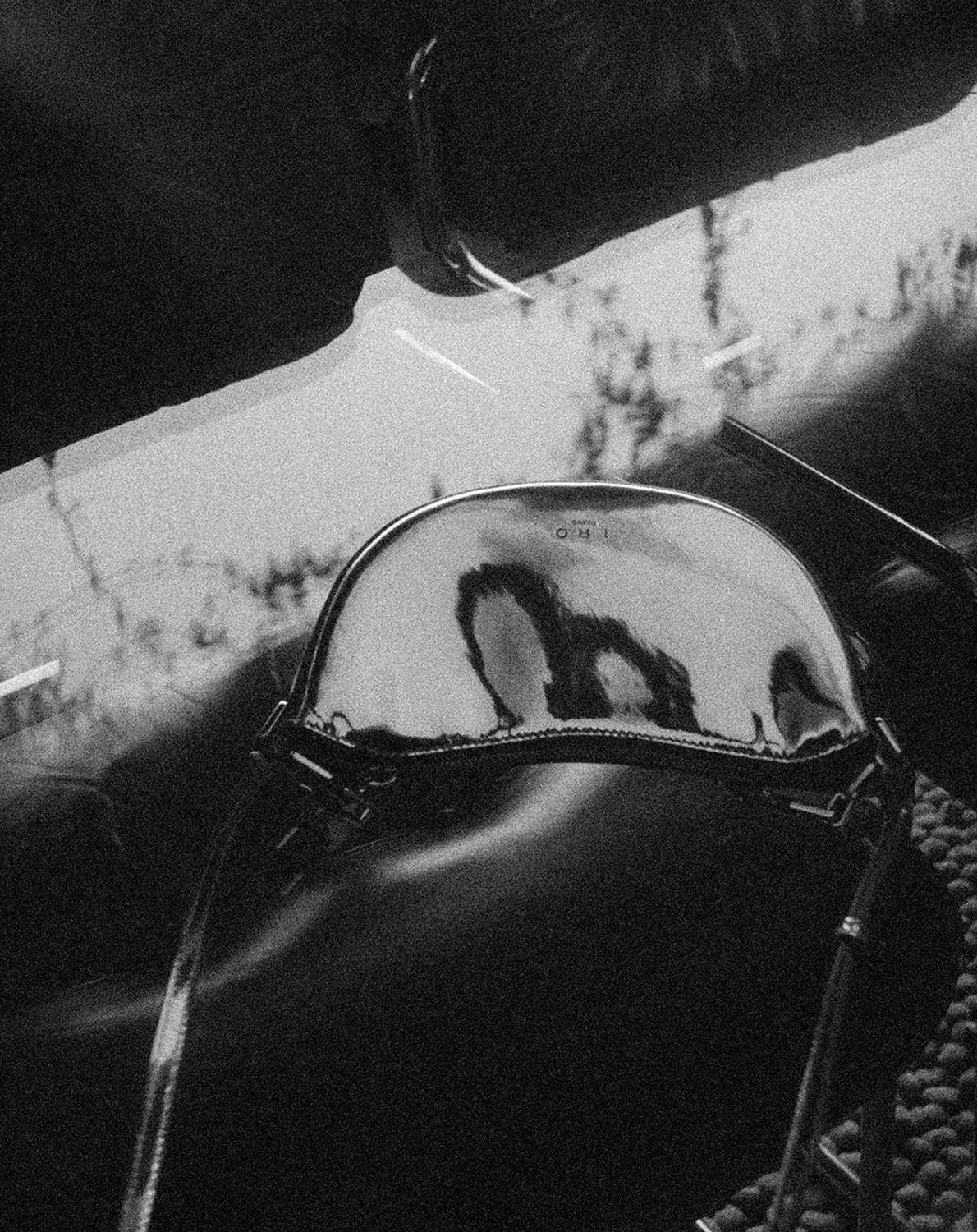 The most beautiful young women on the planet feature in IRO ad campaigns to promote an image of the label that's exactly to the letter. The key pieces:the leather jacket, slim jeans, heeled boots, the boyfriend t-shirt.